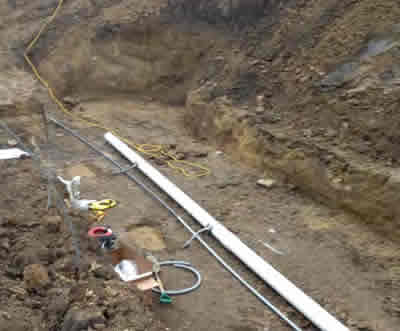 Geosynthetic reinforced soil (GRS) for bridge support was developed through the cooperative efforts of the University of Colorado at Denver, the Colorado Department of Transportation, and the Federal Highway Administration (FHWA), and was supported in recent years by a nationally funded research program. Most recently, the FHWA Turner-Fairbank Highway Research Center developed the Integrated Bridge System (IBS), a relatively fast, cost-effective method of bridge support that blends the roadway into the superstructure using GRS technology.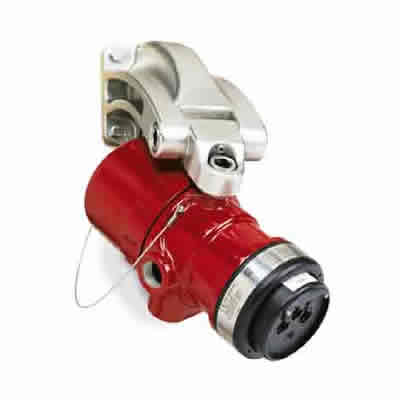 In 2012 a large refinery in New South Wales came to a realisation – it needed to convert to a fuel tank farm and subsequently reduce staffing levels. Such a significant change would inevitably lead to the challenge of upgrading its fire protection and detection systems, to allow the site to become more automated and responsive in emergency situations...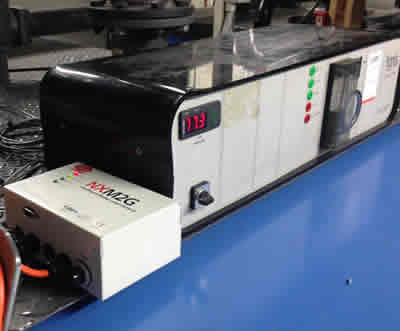 HMA Instrumentation recently offered the Holiday Inn Rotarua a free of charge trial of the Fireye NXM2G Intelligent Boiler Load Controller. The NXM2G measures the supply and return temperatures of a hot water boiler systems via digital sensors and monitors the "call for heat"...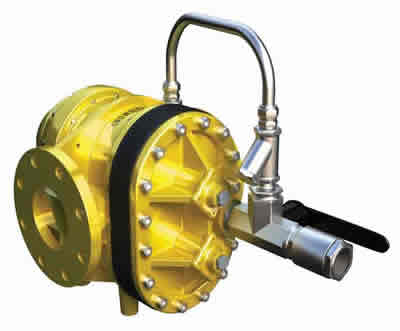 A refining company based in New Zealand recently installed the Turbinator, via an engineering consultant. Below are their comments on the unit...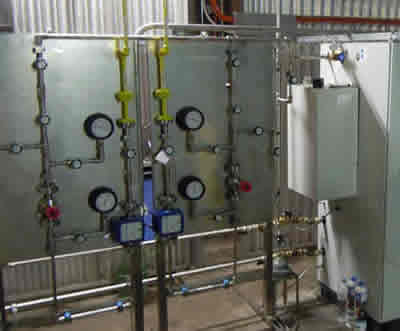 Port Augusta Power Station in South Australia is now enjoying a safe and secure onsite supply of hydrogen from HOGEN. This means that they would no longer need to rely on bottled gas by gas suppliers and take advantage of extreme high purity of 99.9999% hydrogen produced by causticfree electrolysis.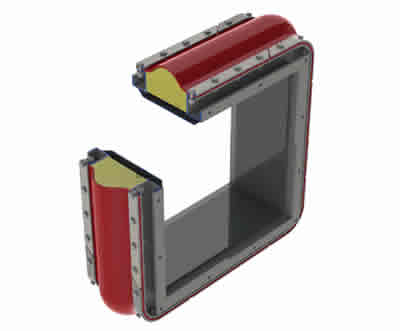 In a coal dryer system, flexible joints are used on inlets and outlets of the gas recirculating fans. These joints are primarily to isolate vibration to the structure and some minor thermal expansion.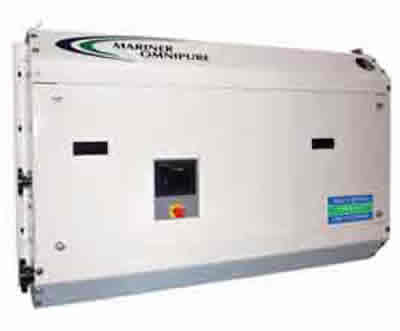 FORT WASHINGTON, Pa. – 3 October 2012 Severn Trent De Nora announced today that the MARINER OMNIPURE® marine sewage treatment system M5508 model will be used on the FY17, a new luxury superyacht to be constructed by Fitzroy Yachts of New Zealand for delivery in 2014. The FY17 is a fast cruising sloop that measures 37.5m in overall length.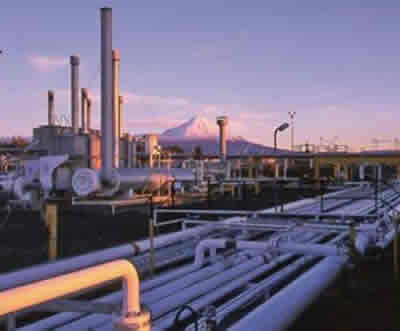 The existing fire and gas detection systems at the sites (see The Sites panel) needed to be updated. The STOS I&E engineer responsible for Fire and Gas systems across the company said "The project was initiated to enhance even further the safety of our people, assets and the environment through increased Fire & Gas detection." STOS enlisted Transfield Worley to undertake a study of the potential systems and detection devices they could use.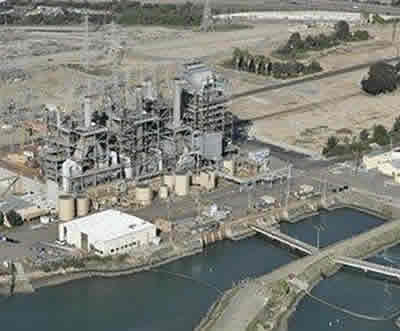 Power plants and paper mills use service water loops and mill water loops respectively for the cooling of lubricating, hydraulic, turbine and transformer oil. These cooling systems feature large, recirculating volumes of water which are treated with biocides, dispersants, and corrosion inhibitors.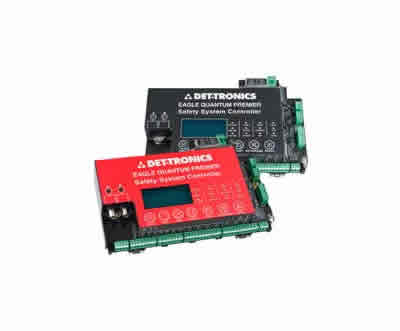 Worldwide growth in the use of natural gas has increased the need for transporting it – and the most economic method of transporting natural gas is in its liquefied form, which is 600 times denser than its gaseous form. The several proprietary processes used to make LNG involve refrigerating the gas and then expanding it to turn the gas into a cryogenic liquid.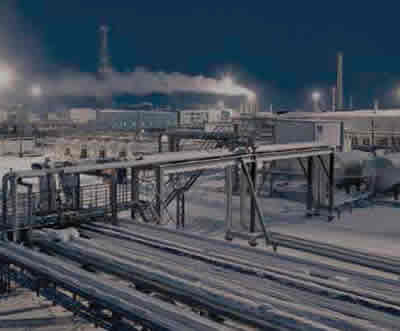 Start with high-risk processes, add combustible or toxic liquids and gases, and then place these hazards in far-flung locations and inhospitable environments. This is the real-world formula for industries' most challenging fire and gas safety system applications.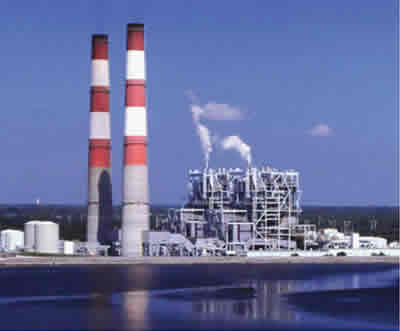 Power Plants, Steel Mills and other heavy industrial plants and Municipal Water Treatment Plants often have an open water basin which they need to measure for oil concentration. The water can be in a sump or open channel with in the plant or in an open body of water like a River, Lake or the Oceans.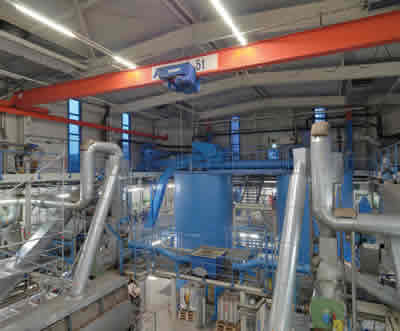 Wastewater treatment plants (WWTPs) and collection facilities need to be protected against the dangers of combustible and toxic substances. This is the role of a fire and gas protection system as defined for WWTPs by NFPA® 820 and other standards organizations.