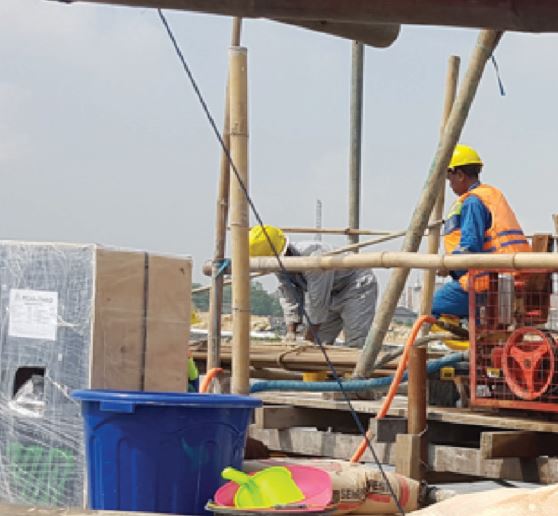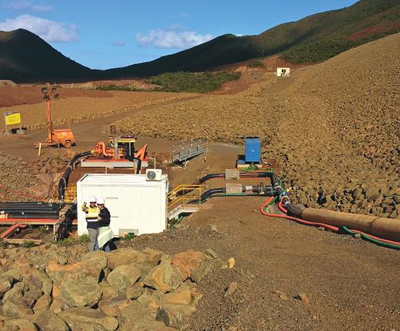 Vale New Caledonia (Nouvelle Calédonie) operate a large nickel and cobalt mine, with pre-installed Geotechnical Instrumentation. HMA Geotechnical in conjunction with Campbell Scientific Australia (CSA) were contracted to supply a datalogging system that met the safety monitoring requirements of the end user, to monitor all existing vibrating wire piezometers and provide timely access to calculated data.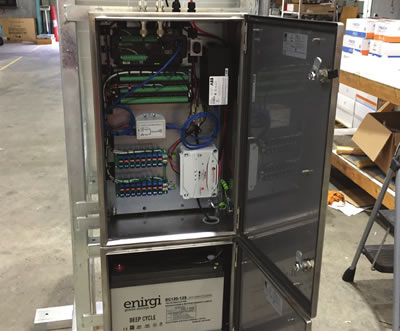 2 October 2020: The catastrophic failure of a tailings dam in Brazil in January 2019 released a mudflow that advanced through the mine-owners' offices, staff amenities, houses, farms and roads downstream, with multiple fatalities in its wake.
The PT PLN (Persero) on behalf of Government of Indonesia is undertaking the Asahan III Hydroelectric Power Plant project in North Sumatra, Indonesia. The project involves the construction of a hydroelectric power plant with a total power generation capacity of 174MW. The project will feature two units of 87MW capacity.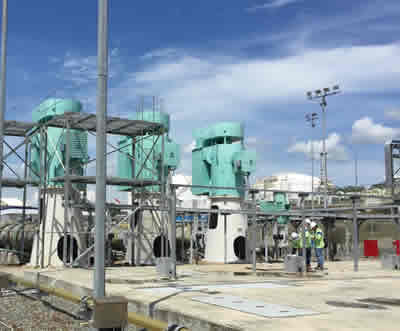 HMA Geotechnical has supplied its Wisenmeshnet® wireless infrastructure monitoring system for one of the largest industrial projects in Eastern Indonesia. This is the first time that this system, intended mainly for mining and civil engineering, has been adapted successfully for such an application.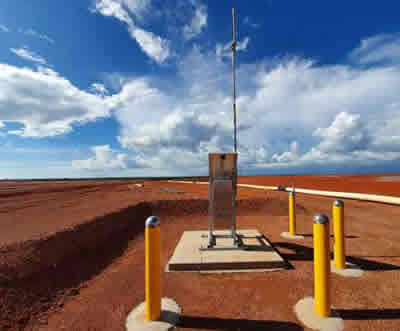 A tailings dam at an Australian mine had vibrating wire piezometers which were measuring the pore water pressure of the dam. Readings from the piezometers were being taken manually; however, the regularity of the readings was interrupted by harsh weather, site hazards, staffing and related factors.