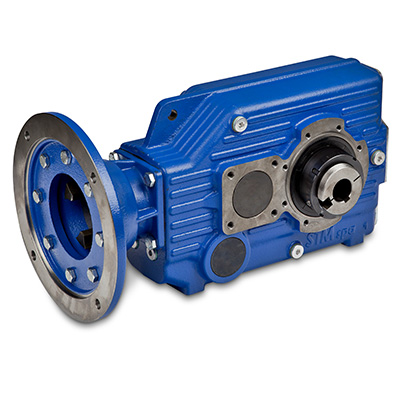 Gearboxes
HMA Flow & Industrial offers a complete range of gearboxes. With a wide range, including different types and sizes, our gearboxes and associated products are sourced from around the world, to offer our customers the best variety and pricing.
Offering extensive industry experience, we are able to find solutions for our customers needs. We offer gearboxes including Worm Gear, Bevel Helical, Shaft Mount, Helical Inline and Planetary.
AT HMA Flow & Industrial, we are committed to excellence in customer service. We can assist you with high volume orders, or help explore the need for future maintenance. We can address your enquiries and provide the insights your business needs to enable you to operate effectively and efficiently.
HMA Flow & Industrial stand by all the gearboxes, products and services we provide. With decades in the industry, we've built our reputation on reliability. We continue to provide accessible and helpful resources for our partners both before and after the sale. An Australian industry leader, HMA Group is proud to support many industries with stand-out service.