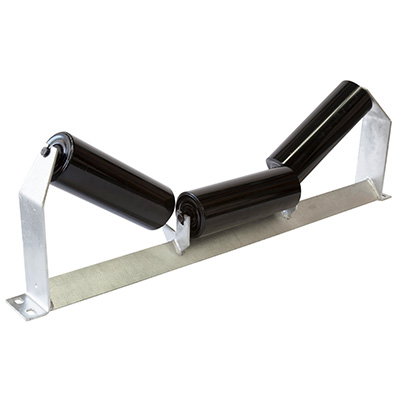 Conveyor Products
HMA Flow & Industrial offers a complete range of conveyor products for the Quarry and Mining Industry when it comes to Power Transmission.
We offer everything for your Motor, Gearbox, Conveyor Rollers and Conveyor Belting needs.
With our extensive experience, we can assist in helping you make the right selection. HMA Flow & Industrial offer a great range of products, in stock and ready for a rapid response in the case of a breakdown situation, to get you operating again as quickly as possible.
Contact us for more information and pricing on any type of conveyor product you need. Take a look at our downloads available for more product information.