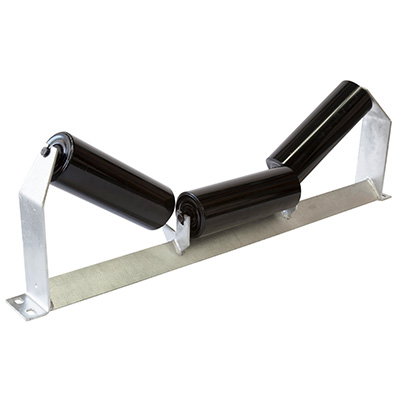 Conveyor Products
HMA Flow & Industrial offers a complete range of products for the Quarry and Mining Industry when it comes to Power Transmission.
Deal with "the one stop shop" to get your Motor, Gearbox, Conveyor Rollers and Conveyor Belting. Not sure what you need "no problem" we will assist in drive selection and design to avoid costly guesswork & mistakes.
With a great range of products on the shelf we are able to offer rapid response in the case of a breakdown situation to get you going as quick as possible.
Contact us for more information and pricing on any type of conveyor product you need, also check for downloads for more product information.