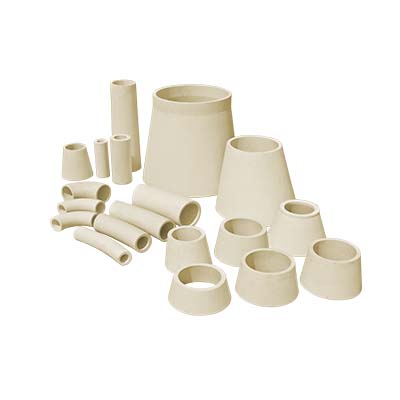 Wear Solutions
HMA Wear Solutions is unique in the fields of abrasion resistance, with in-house facilities to provide a complete service to industry. From initial enquiries, we can carry out an engineering survey, provide a detailed report with solutions, prepare design and manufacturing drawings, and manufacture and supply.
HMA Wear Solutions also provides a range of on-site services to support our clients' requirements in managing their assets. Our goal is to enhance the value and performance of our clients' operation through our knowledge, experience and products.
We operate in the mechanical space, offering a complete service encompassing design, manufacture, installation and condition monitoring. All HMA Wear Solutions services can be performed either on-site, or off-site in our extensive workshop facilities.
Our services include, but are not limited to: design, manufacturing, scheduling, procurement, execution, commissioning, and condition monitoring.
PRODUCTS & SERVICES
Complete design, material selection, manufacture and supply of ceramic-lined equipment and piping.
Solving wear problems (traditionally piping) using a range of industrial ceramics, white iron, and polyurethane
Design and manufacture of slurry pipelines (ceramic-lined and other)
Design and manufacture of chute work
Design and manufacture of Dense Medium and Classification cyclones
Product support
Condition monitoring
Site Services: Industrial tiling and pipework installation
Agency agreements