HMA Geotechnical were asked to supply and install a monitoring system at the Imery's Ceramics Quarry on the North Island, New Zealand as part of Imery's ongoing quarry high wall management. Whilst there is no evidence of current movement or displacement on the high wall Imerys required an additional warning system to protect its workforce operating in the adjacent process plant.
The very pure halloysite clay extracted at Northland's Matauri Bay is exceptionally white and bright. It is exported for use in high-quality materials such as porcelain, bone china and technical ceramics.
We manufactured and installed a convergence monitor system with alarm which was linked to the customer's existing SCADA System.
Please contact us if you would like more details on HMA Geotechnical convergence monitor system.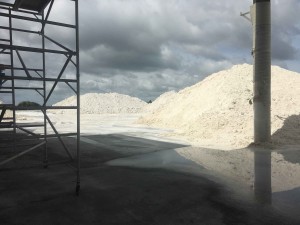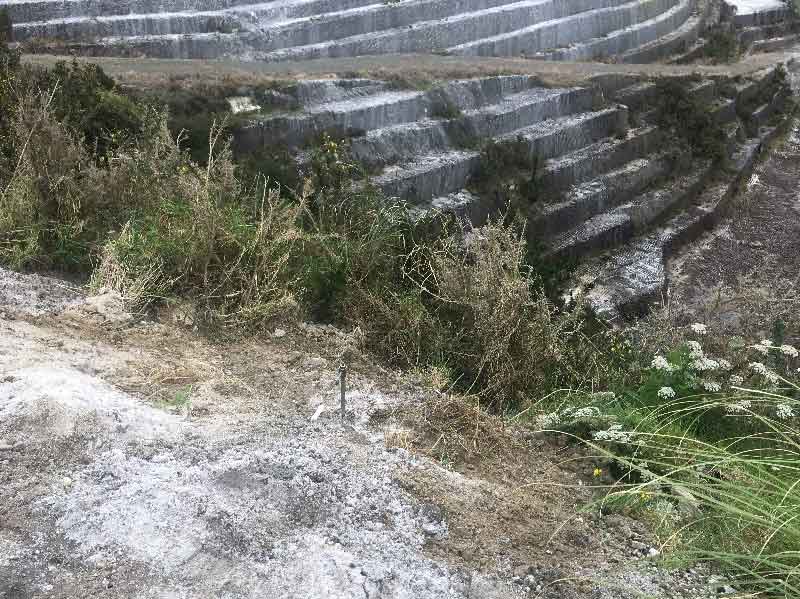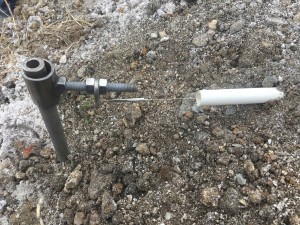 Alarm and Logging Station