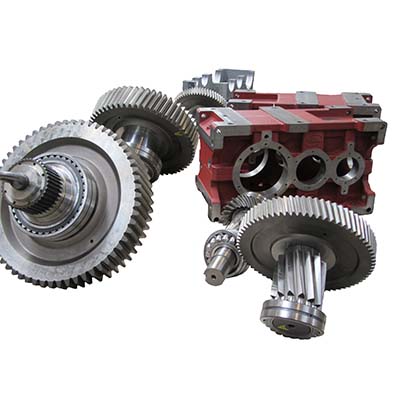 Spare Parts
HMA Flow & Industrial offers a range of parts to suit various gear boxes including STM and GSM.
Of course, it would be impossible to stock all parts for all gearboxes, but this does not mean that they can not be sourced for you.
In some instances, it may be more economical to propose an alternative product than to repair the existing one, this would be evaluated on a case by case basis to obtain the most appropriate solution for you.
Contact us for more information and pricing on any type of Spare Part you need, also check for downloads for more product information.