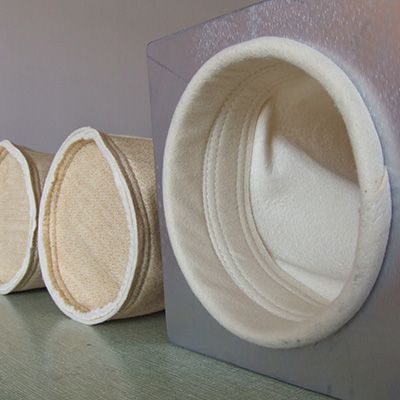 Filters
HMA Flow & Industrial offers a comprehensive range of competitively-priced dust filtration products. Supported by a group of quality overseas manufacturers, HMA Flow & Industrial has the capability to offer custom- designed filter bags to suit any application.
HMA filter bags are manufactured from high-quality felt media, including a wide range of woven needle felt and woven fabrics made from polyester, polypropylene acrylic, aramid, PPS, P84, PTFE, and fibreglass, all in compliance with the ISO 9001:2000 quality standard.
HMA filter bags are used for dust removal, liquid/solid separation, and product recovery under various process conditions such as high /low temperature, wet, dry, acid, alkaline, and sticky dusts. Industries include cement, chemicals, food-and-beverage, dairy, minerals, feed, oil refining, paint, plastics, asphalt, power generation, and many more.
Dry filter materials:
Polyester
PPS
Aramid
Polypropylene
PTFE
PAN
Surface treatments include
singed
glazed
anti-static
flame retardant water
oil repellent
acid resistant
Wet filter bag materials:
monofilament
multifilament
nylon
 stainless steel
copper
polyester
polypropylene