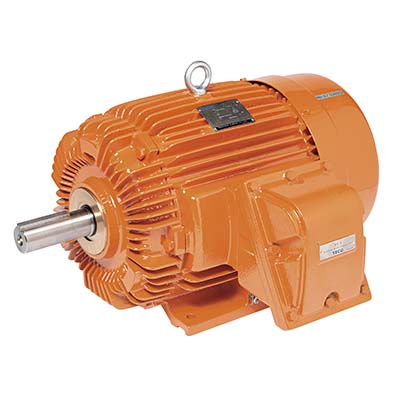 Electric Motors
HMA Flow & Industrial offers a complete range of Electric Motors to suit your industrial needs both in single phase or three phase. We also stock DC Motors in a range of sizes and voltages. Smaller AC sizes are available in Aluminum whilst the larger motors are supplied in cast iron. A range of motor speeds are
available the popular ones being 2, 4, 6 and 8 poles.
We can also offer special application motors such as hazardous area DIP EXD EXN where additional safety is required.
As well as electric motors, we offer a range of motor control including DOL Starters, Soft Starters and Variable Frequency Drives also known as Inverters for adjusting the speed of a motor. Contact us for more information and pricing on any type of motor. We also have downloads available for more product information.