About Instrumentation
HMA Instrumentation is a division of the HMA Group and initially comprised of two companies. Process Oil & Gas Controls (POGC) and Measurement Resources (MR) were integrated to offer a complete range of industrial instrumentation. We supply to the oil, gas, refining & petrochemical industries, all process and manufacturing industries including power generation, mining & minerals, marine, food and pharmaceutical. Our instrumentation, measurement and control solutions are suitable for greenfield developments, plant upgrades, plant extensions or process improvements.
Part of the HMA Group, the Instrumentation team pride themselves on their technical knowledge, flexibility and responsiveness to clients. HMA Instrumentation's objective is to provide cost effective solutions for all industries by supplying the most advanced technology available in the world.
Today's plants must optimise operations for maximum safety, product quality and production efficiency if they are to be competitive. Modern computerised process control systems cannot perform unless they receive reliable and accurate signals from their primary sensors.
We regard quality customer service and products as our prime objectives. Our markets extend from Australasia through the Pacific Rim to Asia and Africa. We have local offices in Australia, New Zealand, Indonesia and South Africa.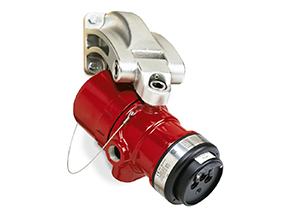 Fire & Gas
Equipment for fire & gas detection / protection systems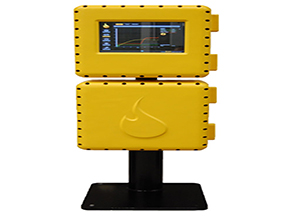 Analytics
Industrial analysers, including system integration, oil in / on water and water in oil detection systems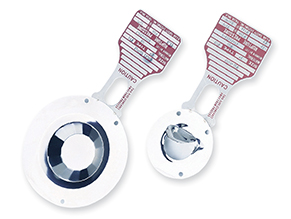 Pressure & Temperature
Overpressure protection technology, pressure & temperature instruments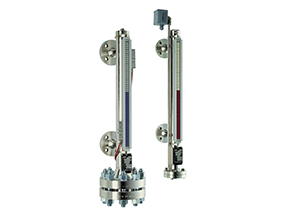 Level
Level gauges, switches and transmitters including 2D/3D inventory management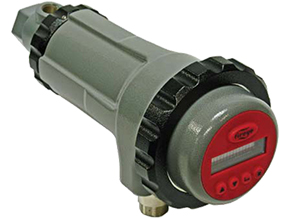 Boiler Management
Flame scanners, igniters and controls for boiler management
Flow
Flow indicators and meters including thermal mass and portable meters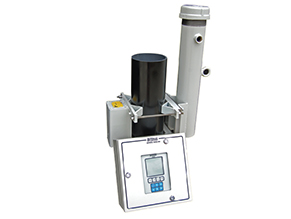 Nucleonics
Nucleonic level & density measurement, weighing and material composition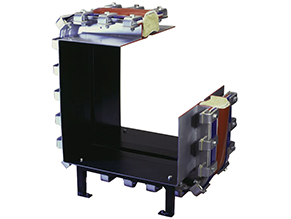 Engineered Products
Thermal expansion joints, offshore sewage, onsite generation and belt conveyor automation
Some process control requirements cannot be met by standard catalogue products. For such needs, our experience, together with our manufacturing and calibration facilities allow us to precisely engineer an innovative application specific solution. Our facilities incorporate quality management system to ISO 9001 and NATA accredited measurement laboratory in accordance with ISO/IEC 17025.
We can design and manufacture standard or customised products and offer complete packages covering all instrumentation and measurement requirements through our exclusive portfolio of innovative international brands.
Through our team of locally certified and factory trained technicians we can provide lifetime support on all products. Our service team provide in-house repair, onsite commissioning and calibration, as well as long term service contracts.