MobyDick Dragon
Australia Tel:
+61 (0)2 4389 6191
Indonesia Tel:
+62 21 2278 3377
New Zealand Tel:
+64 (0)7 850 2610
South Africa Tel:
+27 (0)10 900 2055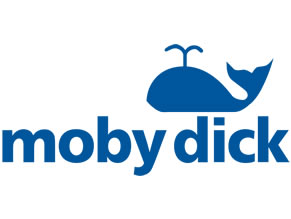 Description
A fully-fledged wheel washing system for a low price
The MobyDick Dragon is a powerful, compact wheel washing system and is unmatched in terms of value for money. The system is suitable for stationary or mobile applications and is used wherever the soiling of the truck wheels is light or where the problem is dust accumulation.
Thanks to the special "wing construction", a truck wheel can be rolled and washed along the entire length of the wings. Water recycling is provided by the integrated recycling tank with the chain conveyor. The installation is fast and simple.