MobyDick Conline
More Information
BR_MD-CL_KIT-Flex_en-GB
BR_MD-CL_KIT-Options_en-GB
ConLine_KIT_Plus_EN
---
Australia Tel: +61 (0)2 4389 6191
Indonesia Tel: +62 21 2278 3377
New Zealand Tel: +64 (0)7 850 2610
South Africa Tel: +27 (0)10 900 2055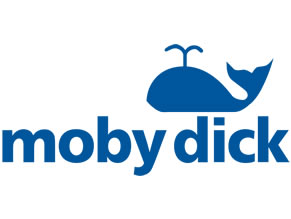 Description
ConLine KIT Flex
The modular concept for the construction industry.
The ConLine KIT Flex wheel washing systems are based on a modular concept developed by our engineers specifically for the needs of the construction industry. The modern drive-through systems are distinguished by their robust build, high performance and quick installation.
Another important advantage is the trouble-free conversion of one model version into another. This means that a KIT Flex system with a conversion kit can be adapted for a completely different operating site at any time. Extension from four to eight metres, adding chain conveyors and mobile operation can all be retrofitted.
ConLine KIT Plus
Greater performance for high demands.
The KIT Plus range of wheel washing systems consists of a wide selection of mobile and stationary standard equipment for high-frequency applications. The modern drive-through systems are based on the findings from over 30 years experience with wheel washing systems, and alongside the benefits of the classic.
MobyDick, also offer an attractive price-to-performance ratio. All ConLine KIT Plus systems are quick and easy to install and require only minimal maintenance.