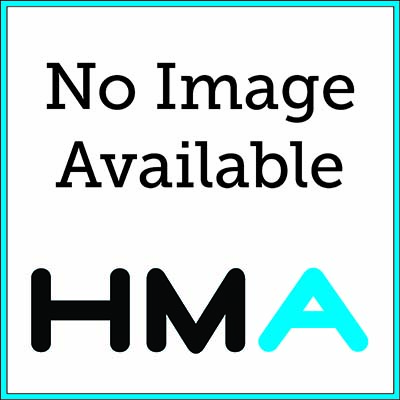 Valveco Sewage Isolation Gate
Description
Our Sewage Isolation Gates are designed and manufactured in Australia specifically for wet-well sewage pump station applications. This unique design minimises risk of ragging, its narrow face-to-face is ideal for confined spaces, and its glandless design is maintenance free. Its available in wall or flange mount design to suit any application.
A stainless steel construction makes them suitable for submergence or splashing by sewage and sludge. A maintenance-free integral seat design features a 316 Grade stainless steel body. Other components are manufactured in the same grade of material, including gate, superstructure, and all fasteners.
The valve body is tapped to suit flange drilling up stream as required. The design is also suitable for end-of-line isolation. There is no gland sealing on this valve, making it a maintenance-free piece of equipment. The valve stem is driven through a fixed bronze drive bush operated by a 316 Grade stainless steel tube fitted with a standard square drive.
This unique design fully isolates the threaded drive spindle from sewage contamination when it is in the open position, as it is totally contained within a permanently lubricated and protected enclosure. Operating stem extensions can be fitted easily fitted to the valve's non-rising square drive, and can be manufactured in various materials to suit requirements.
Check out our brochure, or call one of our offices to speak with one of our valve specialists.