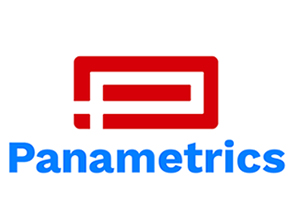 HMA Instrumentation is an Australia Channel Partner for Panametrics.
The Panametrics range includes Gas Instrumentation, Moisture Instrumentation and Flow Instrumentation.
The range of Panametrics Moisture Instrumentation can measure for trace moisture in gas and trace moisture in hydrocarbons.
The Panametrics Gas Instrumentation range also detects oxygen levels of ppm to percentage trace in gas and hydrocarbons.
Panametrics Flow Instrumentation also have a range of ultrasonic flowmeters for gas or liquid applications.
HMA Instrumentation's local technical team offers local application Panametrics assistance, Panametrics technical support and Panametrics service.
[pods name="shop_item" limit="50″ where="product_brand.name='Panametrics'" template="Items"]