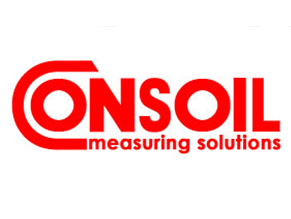 Consoil AB based in Sweden is proudly represented by HMA Geotechnical. Consoil manufactures various equipment for measuring the level of objects that are not accessible by optical or other methods.
Consoil products are used in geotechnical engineering, drilling work in soil and rock, water and wastewater technologies, and in lines for gas and drainage at landfills.
Consoil products are exported to other 30 countries.
[pods name="shop_item" limit="50″ where="product_brand.name='Consoil Measuring Solutions'" template="Items"]